HONGYU
Material:

rubber, rubber
Color:

Black
Weight:

5kg/10kg/15kg/20kg/25kg/10LB/15LB/25LB/35LB/45LB/55LB, 15kg
Packing:

Carton
MOQ:

20pcs
Logo:

Accepted
Sample:

Availiable
Competition:

Winter Olympic
Combo Set Offered:

≥6
Type:

Weight Plate
is_customized:

Yes
Gender:

Men
Diameter:

50mm
gym cheap weight plate rubber bumper plate for sale
Design: smooth surface, not rough.
Material: fully rubber material
Minmum shatter-resistant time: 8000~10000 times
ID: 51mm collar opening
OD: 450mm plate diameter
Weight: 5kg 10kg 20kg 25kg The main classification of barbells ✅ Olympic weightlifting barbell: male version, bar length 2.2m, weight 20kg, female version bar length 2.05m, weight 15kg. ✅ Regular barbell: The bar is between 1.5-1.8 meters and weighs about 6-8 kg. Most gyms also provide shorter and lighter barbells, which are suitable for girls who just start strength training. ✅ Curved barbell: Also known as the W barbell, the curved bar is shorter and easier to grip, making it easier to bend your wrist, so this type of barbell is suitable for biceps, triceps, or certain muscle groups. In addition to the above, there are some very unusual (and oddly shaped) barbells that are usually used for a specific purpose For example, a hexagonal barbell for hard pulling Squat barbells Swiss barbell used for rowing and bending Why do you use barbells? You can build more muscle Barbell belongs to the free and fixed equipment. Compared with the squat rack, Smith rack and other fixed equipment, the training of barbell requires more muscle to stabilize the weight, which means that more muscle can be exercised and the effect is better. While the movement trajectory of the fixed instrument is fixed, people move according to this trajectory, and fewer muscles will be involved. Conducive to strength growth Barbells are good for our strength growth. By increasing the weight of the barbell, your muscles slowly accept new stimulation and bear more load, ensuring that your strength increases. This is an important part of muscle building known as the "principle of progressive overload." Only in this way can our muscles grow efficiently, and it's very rewarding to see ourselves lifting heavier and heavier weights. Nevertheless fixed apparatus also has benefit ~ Use stationary equipment when you are unfamiliar with a movement, when your muscles are unable to control the power, when you are injured, or when you want to work a particular muscle Barbells versus dumbbells In training, there are some movements that can be done with either dumbbells or barbells, so which one is better? Different stability In terms of stability, dumbbells are free weights, so when you do dumbbells bench press and other movements, you need to use both hands to stabilize their respective weights, which is quite difficult, while barbells are more stable than dumbbells. Power is different Generally speaking, the maximum weight of dumbbells in the gym is 50kg. With barbells, you can increase weight by stacking the pieces of the barbell, for example, you can stack 70kg to do a squat Muscles activate differently The dumbbells are more free, so they stimulate the muscles at a higher rate and allow for a more complete contraction. Barbells, by contrast, are less stimulating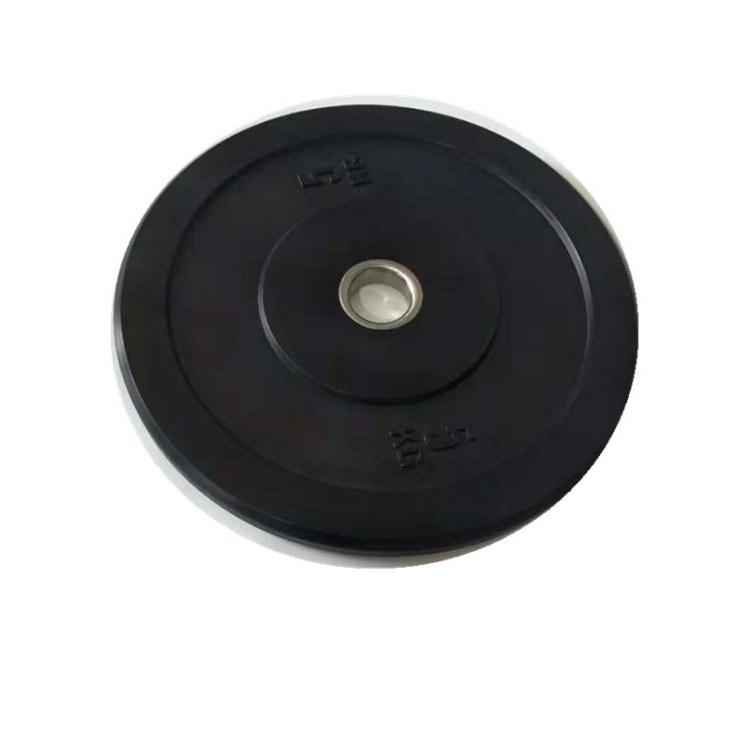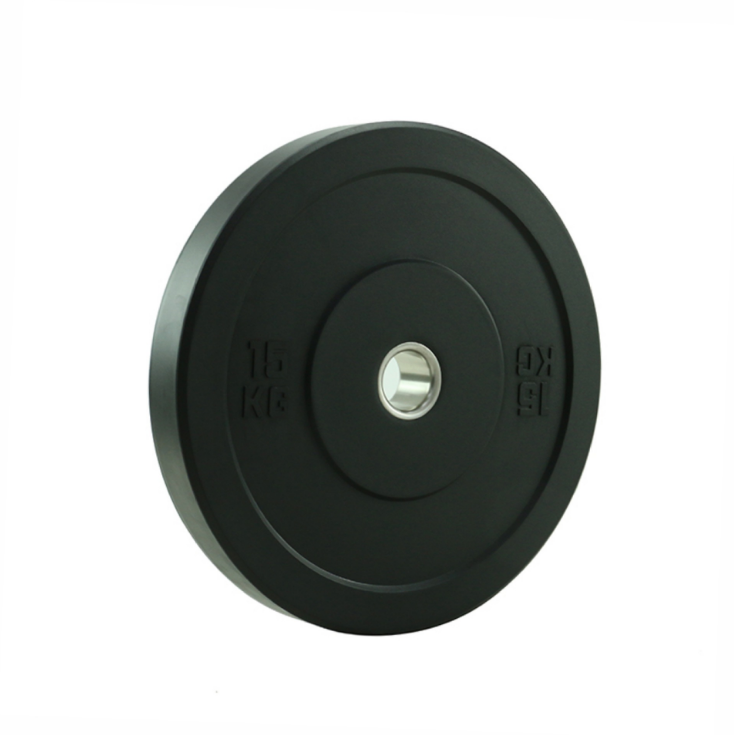 Dingzhou Hongyu Technology Development Co.
Ltd is located in Dingzhou, Hebei province.It
'
s only two hours
'
 car drive to Beijing.We have 5 factories ,120 workers and more than 10 years of production experience.
We specialize in producing dumbbells, gummed dumbbells, lacquered dumbbells, boxing gear, yoga MATS, 80% of the price of mechanical parts are exported to USA, Russia, Germany, UK, Australia, Greece, Chile, Taiwan and other countries. Our brand "hongyu" can support "OEM". We uphold the "pursuit of excellence, quality first" concept. Welcome to be one of our top "VIP clients".